…http://cdbaby.com/cd/wagneranarca2..

……….
 

http://cdbaby.com/cd/wagneranarca4
….
…………….
..http://www.cdbaby.com/cd/wagneranarca
…………………………………..
.Thanks Alexandre Quadros!!!!!!!.

…………………….

………………….

http://tocadoshark.blogspot.com.br/2014/03/wagner-anarca-um-dos-herois-do-som.html

Quando tinha 10 anos eu e meu primo Edson colocavamos 5 aneis feitos de papel em cada mao e com o cabo de vassoura cantarolavamos musicas do REi e Erasmo…
…Decidi tocar Guitarra quando num Show da Banda Made in Brasil fiquei maravilhado e vidrado com a Gibson Dourada , o baixo de Estrela e com o Fenilli tocando Batera dentro de um canhao Branco soltando fogo….ahahahaahahah…..foi ai que parei olhei para os lados e pensei….
– tenho que montar uma banda de Rock…
My First Love…
Guitarra marca SOROS , vendi minha bicicletinha e meu querido irmao me ajudou com o resto, paguei $50 reais…ahahahahahah
pintei de preto pois era a cor do Rock…..



Lucio Zappa, Jr e Eu na Casa da Ruth…(valeu Sr Odelios….Muita paz…)
Banda SHOCK
Lucio, Kako, Caca, Carlinhos e Eu
Anarca 1
Kako, Caca e Eu  (orrrrrra Bitchhooo…)

Meu irmao e amigo Caca descanse em PAZ com muito amor….

Anarca 2
Willian (amigao de coracao, ne amiguinho), Regis e Eu
Anarca 3
Fabio Xepa, Sergiao e Eu
Fabiao Xepa um monstro na Batera….
Lancamento do Single EP (first 2 songs recorded ever…)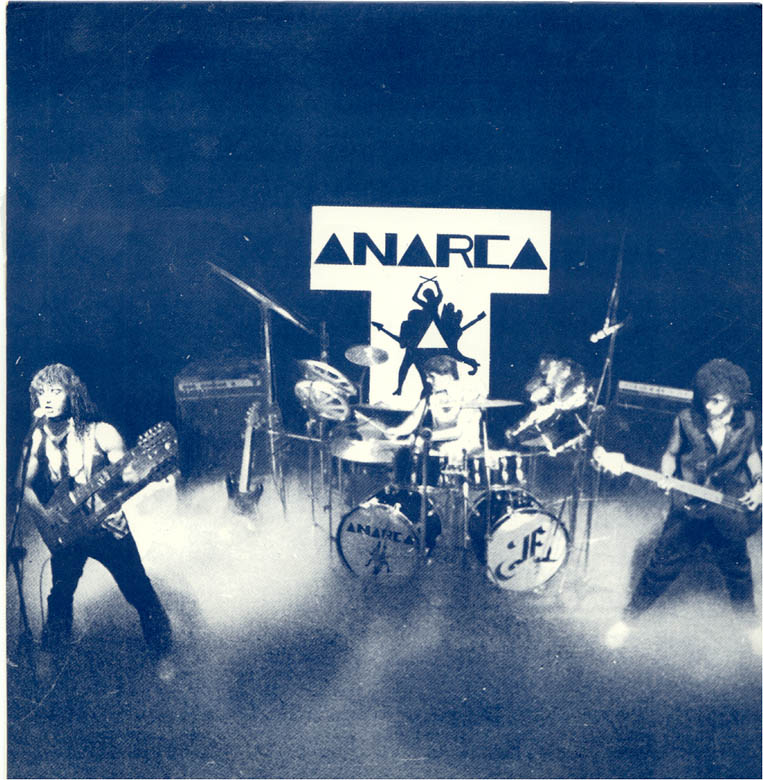 ……………………………………
Anarca 4
Xepa, Leopoldo e Eu
(Particioacao de um show com o grande Agnaldo Rayol…linda voz…)

Lancamento do  LP Duplo ao VIvo
Live 80/86

………………………..
com musicas gravadas ao vivo por todos os integrantes da banda no passado
Anarca 5
Xepa, Rogerio GG (joinha, joinha…) e Eu
Musicas no CD "Tribute to Vinnie Moore and Rush" in USA



Grande CELSO BARBIERI lanca o LP SAO POWER
Coletanea de 8 bandas gravadas em show ao vivo, incluindo Anarca
VALEU CELSAO>>>>
Anarca 6
Ulisses, Xepa, GG e Eu
Gravacao Da musica Never DIe, ou SONHO PERFEITO
com um vocal sensasional de Ulisses o GRANDE….
Musica SONHO PERFEITO  Lancada no CD "The Best of the Past" in USA



Banda Zeus
apresentacoes por shows da Xuxa, Sergio malandro , Angelica e outros…

Banda Onix
Dalan Jr, Lucio Zappa, Fabio Xepa e Eu
Musicas no CD " The Best of the Past"



in USA
God's Gift
Released 2 CDs
Larger Than Life
God's Gift II
Wagner Anarca
Cd
The Best of the Past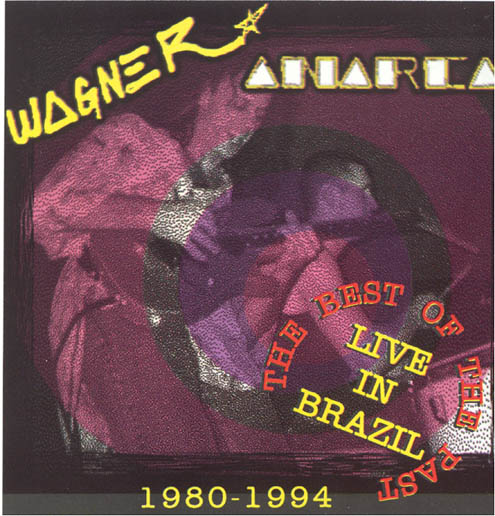 Cd
Tribute to Vinnie Moore and Rush
Wagner Anarca Solo
Stephaniee's Song
Instrumental Solo
CD SINGLE
New Age
Keyboard Music
Piano Solo by Wagner Anarca
Keyboard Music II
Hoje….tocando aqui e ali sem lenco e sem documento…..