Niver 2011
Naples
…..
Banda Made in Brazil
//////
MInhas BFF Victoria e Luiza na capoeira….
Silver Princess and Diana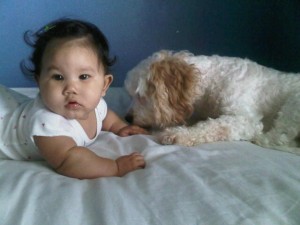 ..
…..
Perguntei a um sábio,

a diferença que havia

entre amor e amizade,

ele me disse essa verdade…

O Amor é mais sensível,

a Amizade mais segura.

O Amor nos dá asas,

a Amizade o chão.

No Amor há mais carinho,

na Amizade compreensão.

O Amor é plantado

e com carinho cultivado,

a Amizade vem faceira,

e com troca de alegria e tristeza,

torna-se uma grande e querida

companheira.

Mas quando o Amor é sincero

ele vem com um grande amigo,

e quando a Amizade é concreta,

ela é cheia de amor e carinho.

Quando se tem um amigo

ou uma grande paixão,

ambos sentimentos coexistem

dentro do seu coração.
minha arma que adoro
UM DÍA ALGUEM ESCREVEU:
SE TIVESSE UM MILHÃO DE AMIGOS E PEDISSE A CADA UM UMA MOEDA , PODERIA SER MILIONARIO.
SE TIVESSE

500 MIL AMIGOS

PEDIRIAMOS PARA DAR -MOS AS MAOS E UNIR O PAIS…
SE TIVESSE 200 MIL AMIGOS FUNDARIA UMA CIDADE ONDE TODOS SE SAUDASSEM COM UM SORRISO.
SE TIVESSE 25 MIL AMIGOS A EMPRESA DE TELEFONE CORTARIA A MINHA LINHA CADA VEZ QUE FIZESSE ANOS.
SE TIVESSE
6
MIL AMIGOS
GOSTARIA DE TER 6 MIL
AFILHADOS.

SE TIVESSE MIL AMIGOS TERIA DUAS MIL MÃOS SÓ PARA MIM.

SE TIVESSE 365 AMIGOS PASARIA CADA DIA DO ANO COM UM DELES.
SE TIVESSE
100 AMIGOS
TERIA 100
CONSELHOS.

SE TIVESSE 4 AMIGOS TERIA ASSEGURADAS AS 4 QUE CARREGARIAM O MEU CAIXÃO.

SE TIVESSE 2 AMIGOS SERIA 2 VEZES MAIS FELIZ.
MAS SE TIVESSE
SÓ 1 AMIGO
(E TENHO)
NÃO PRECISARIA DE TER MAIS.

HÁ QUEM QUEIRA TER UM MILHÃO DE AMIGOS, QUANDO SÓ TU VALES POR MILHÕES.
P
OR ISSO GOSTO E PREOCUPO-ME CONTIGO
"AMIGOS SÃO OS QUE NOS MOMENTOS BONS APARECEM SE OS CHAMARMOS E NOS MAUS…. SIMPLESMENTE APARECEM"
Esse E O GRANDE FABIAO……
Amiguinho…..
valeu Adilson e essa gatinha……

Very Special




Pedrinho's Birthday
Valeu WIll….
Pastel Da Regina Moranguinha
Proud of my daughter…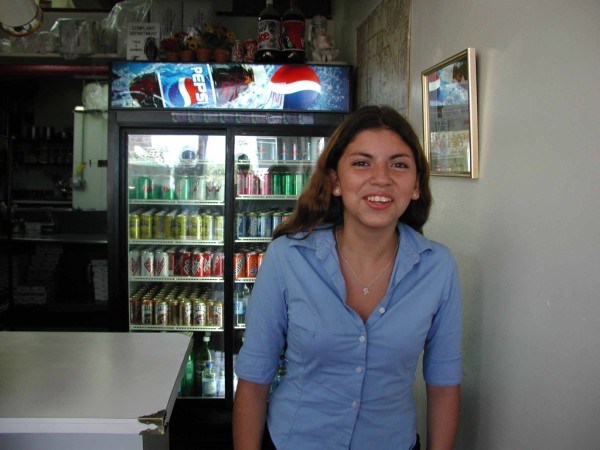 BRASUCA
Claudinha minha grande e eterna amiga
Pri, David and Linda
JJ in Miami Beach
Remember Rocco, Coco, Tati, Gonza and Ramon…
JJ's Car
SERPRO….
Kako, Paty & Betao
JJ in NY
GUI
A PIE BABY!!!!!!!!!!!!!!!!!!!!

JJ"s XTMAS
Friends
De, Zoi e Sr Pena…

Saudades…
Festinha do ZE MAne….
She Really Love Photos…
Guis's AhAhAhAhhhh
JJ IN the ZOOOOOOOOO….
Turma da Quata…Necao, Kako, Kelinha e o grande e famoso Trombinha…..
muito legal